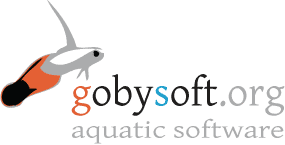 Location
Our office is located at:
89 Water Street, Floor 3
Woods Hole, MA 02543
Entrance approximately:
41.524704°, -70.670932°
Parking
Parking in Woods Hole can be difficult, especially during the summer season. Generally, parking is limited to metered spaces along Water St. and MBL St. during business hours.
Visiting
If you would like to visit us in Woods Hole, please contact us for an appointment. Our office is through the red wood-and-glass doors to the left of Shuckers and Liberty House at 89 Water Street, and up the stairs to the third floor (we have moved from the second floor).
For more about the village of Woods Hole, see the Woods Hole Business Association website: http://woodshole.com/